Power Your Community Safely with Propane from Core Fuels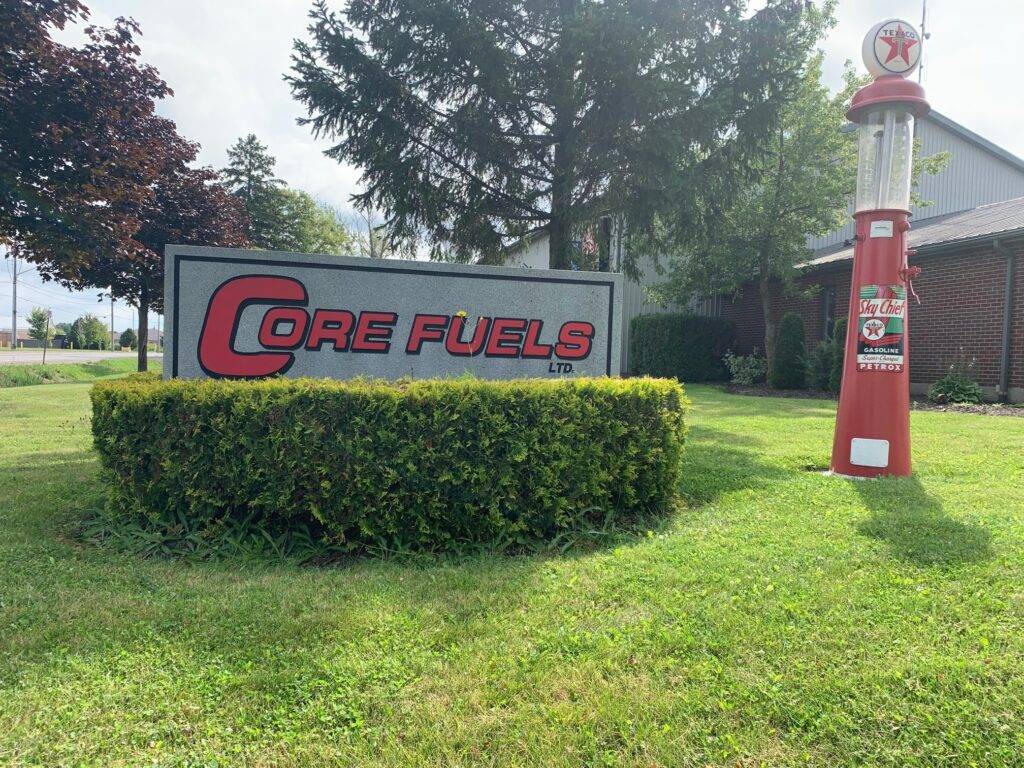 For 50 years, Core Fuels has been committed to delivering quality service and exceptional products to our Ontario neighbours. Powering the community safely has remained the mission of Core Fuels, Red Cap Propane and Waterloo County Propane, and customers are guaranteed only the safest and most reliable fuel sources.
Propane is, for many reasons, one of the safest fuel sources available, and delivery and installation from Red Cap and Waterloo County Propane ensures unparalleled service and peace of mind for your family. Despite being a relatively safe source of fuel, abiding by safe propane practices remains vital–as with any energy source.
Pay Attention
One property of propane which makes it a safer choice is the presence of Ethyl Mercaptan–an odorant which immediately alerts users to potential leaks via a rotten-egg smell. Should you detect this odor:
Immediately extinguish all open flames
Refrain from turning on light switches or using any appliances–including telephones
Evacuate the building and clear the area, close all fuel tank valves
Contact our 24 hours customer service number, from a safe distance
Propane cylinders possess several markings which display manufacturing dates and cylinder requalification dates. Understanding these markings is crucial, and the Core Fuels team is glad to assist customers with debunking cylinder markings.
Safe Storage
Propane tanks are regulated by Transport Canada to ensure user safety, and the agency requires that tanks not be filled more than 80% to accommodate for changes in volume as temperature fluctuates. Transport Canada also ensures the safe storage of propane by requiring that each tank be equipped with a pressure relief valve which will automatically open or close should a tank be subject to abnormal conditions.
Take Extra Steps
Despite the many added safety measures which propane manufactures take to ensure the safety of all users, the Red Cap Propane team suggests customers take these added measures to guarantee safe propane use:
Recognize the signs of carbon monoxide (CO) poisoning, and install CO detectors around your home–testing detectors regularly and replacing every five years
Know the locations of underground gas service lines
Contact our 24 hr customer service number, if you believe your propane equipment may be damaged
The best way to ensure that your propane solution is as safe as possible is by trusting the certified gas technicians at Red Cap and Waterloo County Propane with delivery and installation. Red Cap and Waterloo County Propane's commitment to safety does not end at installation, and our experts are glad to further educate customers on propane care, safety, and operation.
To learn more about our range of home propane and commercial fuels, complete the contact form here and a Core Fuels customer service representative will be glad to assist you.