Meet the Core Team: Paul and Mary Lynn Core
Paul Core's roots in the energy industry are deep, extending back to his grandfather, who, along with Paul's father and uncle, operated Peel Ice and Fuel in Brampton, which was in the coal business. Paul, along with his brother Lionel, started in the fuel business under the same company name, selling heating fuel and later taking over the coal business.
In 1972 Paul and Mary Lynn moved to Stratford, where they bought a farm and launched Core Petroleum, which distributed Texaco products such as heating oil, gasoline and diesel to consumers in the Stratford area.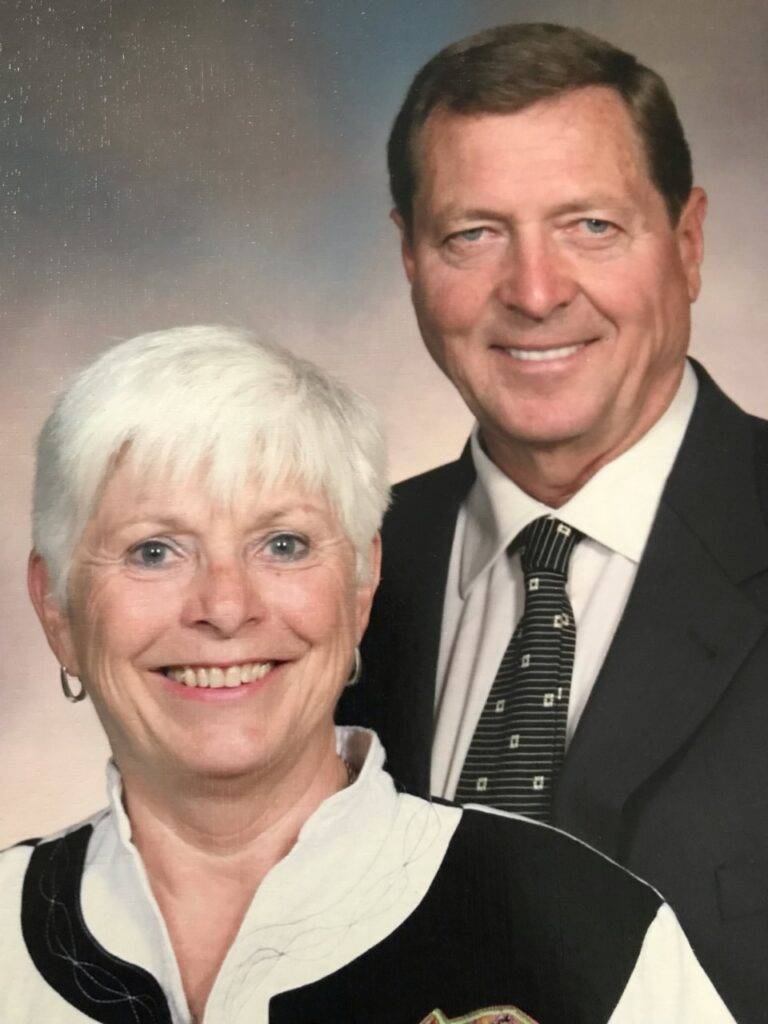 Paul and Mary Lynn operated Core Petroleum for 20 years before handing the reins to their sons James and Kevin, who in 1992 established Core Fuels, focusing on the distribution of gasoline, diesel and heating fuels. Just like their father before them, James and Kevin were naturals in the fuel business, having ridden around in fuel trucks since they were boys and been blessed with personalities that were ideal for a sales-oriented business.
Paul and Mary Lynn's business philosophy was a simple but highly effective one: Offer good service at a fair price. Fundamental to this, of course, is having a genuine affection for people and an awareness of their needs. Recognizing the value Paul places in connecting with people, Mary Lynn now sends him out to do all the errands to give him the contact with the community that makes his day.
Reflecting upon some of the struggles that all businesses go through, Paul and Mary Lynn look back to the energy crisis of 1979 caused by a drop in oil production in the wake of the Iranian Revolution. The crisis impacted supply chains and drove prices up dramatically, making it a stressful time to be in the fuel business. With goodwill developed over the years, however, Core Petroleum adapted to the circumstances, got through the crisis and thrived in the 1980s. As Mary Lynn notes, change is a constant in the fuel business. Today, watching their grandson Jeremy working at Core Fuels, Paul and Mary Lynn look back at their years in the fuel business with much satisfaction. They now have the time to do the things they love—spending time with family, travelling, curling and enjoying cottage life.